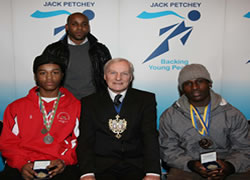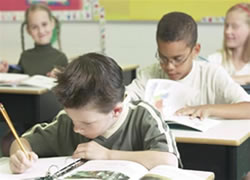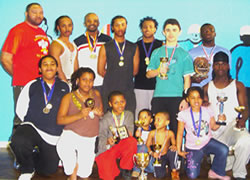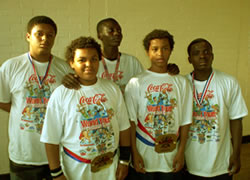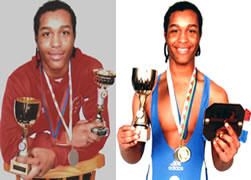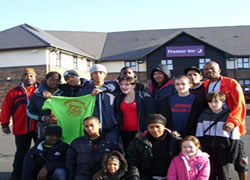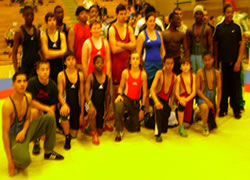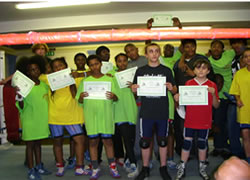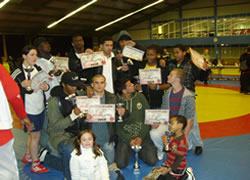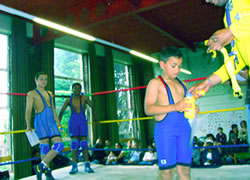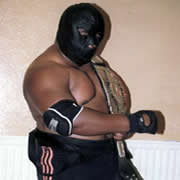 Contact Details
Contact Form
Contact Us
Contact Details
Mailng Address:
4A Boones Road
Lewisham, London
SE13 5SJ

Contact Form
Venue for Wrestling Training
Days: Every Monday
Place: BELLINGHAM GATEWAY YOUTH CLUB,
185, Brookehowse Rd, SE6 3TT, Lewisham
Near Train Station: Bellingham Station
Time: 4:00pm - 6:00 pm
Age Group: 10years upwards
Days: Every Wednesday
Place: LEWISHAM UNITED REFORMED CHURCH
18 Courthill Road, Lewisham SE13 6HB
Time: 5:30pm - 8:00 pm
Age Group: 10years upwards
Latest News & Events
Event
: 2014 British Junior Championships and Aspull International Championships 2014. 6 junior wrestlers From Lewisham wrestling club will take part and try to bring Gold Medals for Club.
We're recruiting a new Group of Children's and Young people to take part in a twice per Week (Olympic Wrestling and physical activities) for Free of Charge, from 2014 to June 2015. Funded by BBC Children's in need.
Join Lewisham Wrestling Club
Advertisements